tortillas, TEQUILA & TRADITION
FAMILY
ROOTED TRADITIONS
Experience a restaurant inspired by the heritage, recipes, and history passed down through years of family traditions.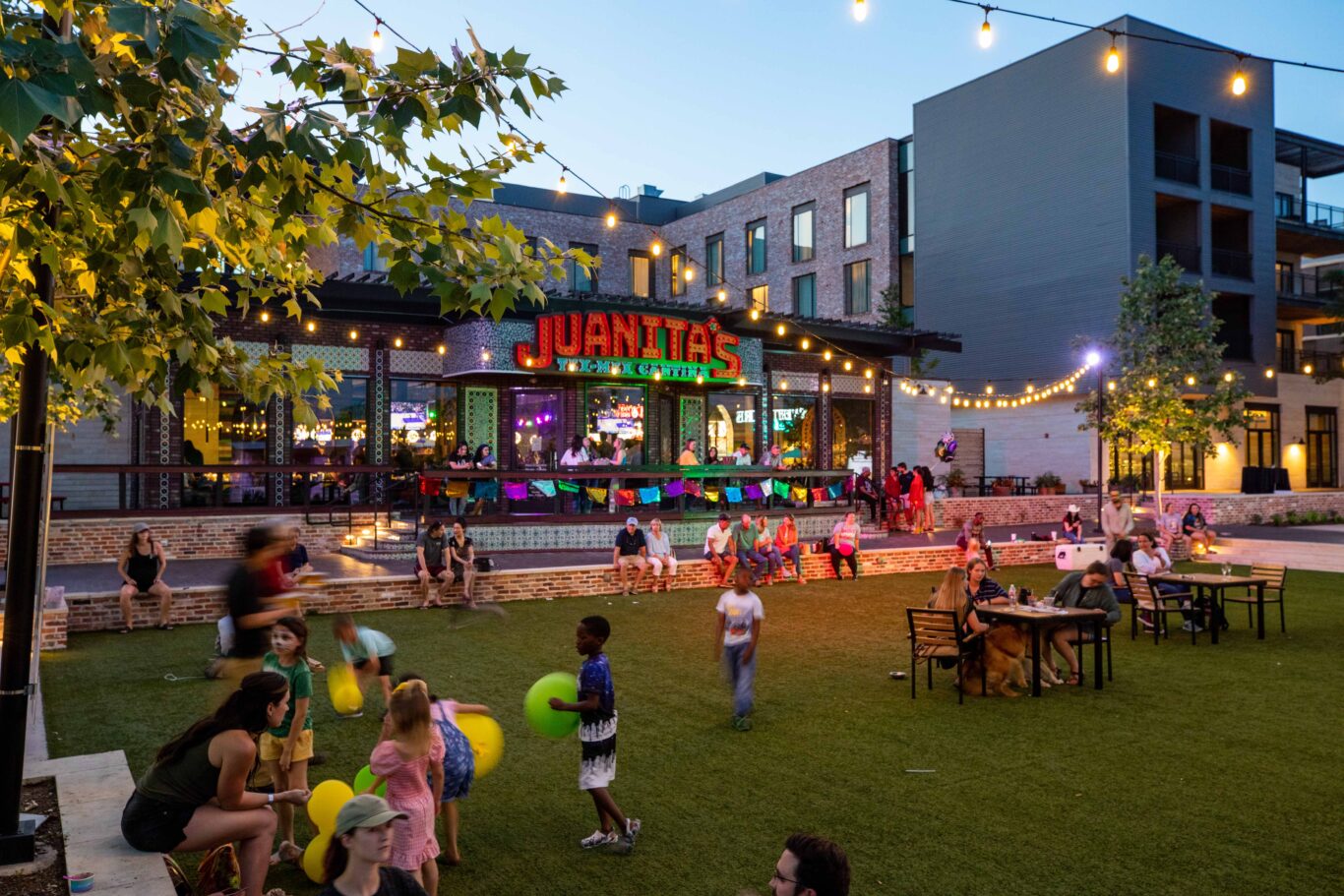 HECHO
FROM SCRATCH
At Juanita's, our tortillas are handmade, our cocktails are hand-crafted, and our seasonal sauces are made from the freshest ingredients. Our menu features meats smoked over hickory in traditional pits, sides inspired by generations of family recipes, and a bar boasting authentic Mexican cocktails, craft beers, and a variety of delicious margarita offerings.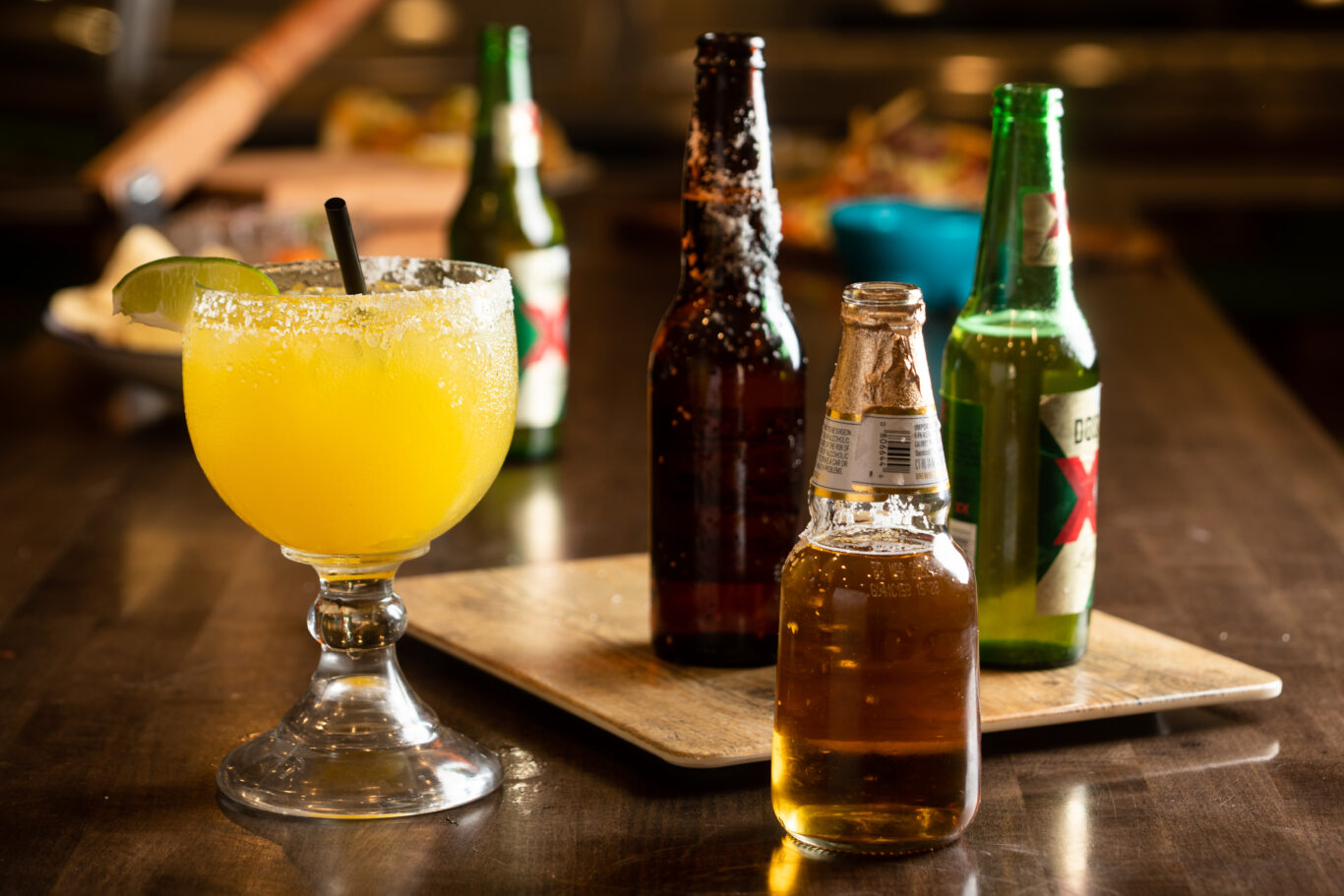 RECETAS INSPIRED BY ABUELAS IN MEXICO!
JUANITA'S MENU

Contact

180 Century Ct, Ste 140
College Station
info@juanitas.com
979.481.5526
Monday–Thursday 11A-9P
Friday 11A-11P
Saturday 8A-11P
Sunday 11A-9P